Become an Approved Provider
Training for long day care, kindergarten, OSHC and family day care
Have you applied to be an Approved Provider but need additional support in a particular area? As a Victorian peak for education and care, our consultants are experts on becoming an Approved Provider. In consultation with you and the Department of Education and Training, we can set you up for success by providing training in one or more quality areas.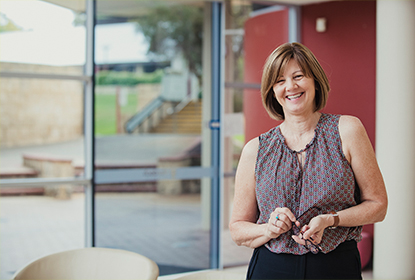 2 hours per Quality Area
Package starts from $799 +
GST for your team or service
Understand your obligations and responsibilities as an approved provider
Build your knowledge of the national law and regulations
Get the strategies you need to establish strong governance and leadership systems
Learn how to prepare for the approved provider test
Receive a certificate of completion to provide to the Department of Education and Training
This PD aligns with QA1–7.
Why choose CCC for your professional development?
We will come to your service – whether you're in metro Melbourne or regional Victoria – or
we can deliver your PD virtually
Fully customisable PD to match your quality improvement goals, your team's development
areas and your budget
Our expert consultants have 150+ years' lived experience in the field, which means you get
practical, relatable PD that you can immediately apply in your service